Services
LPP offers investors a full range of services to create a bespoke property investment portfolio of luxury residential property, professionally selected and managed, and tailored to each investors requirements, in highly sought after, prime London locations.
LPP has built a strong working team who share its enthusiasm, commitment, experience, responsibility and first-class service, and is able to offer its unique services to investors:
Project sourcing & management
Planning and development
Design, refurbishment and interior design
Finance, taxation, legal due diligence
Property funds and asset management
For more detailed information, please explore the section(s) below that are of interest: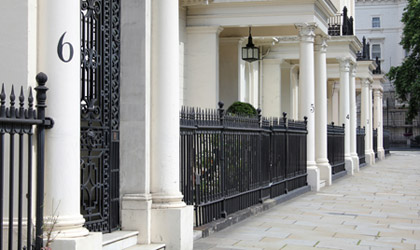 Based on a one-on-one consultation, the investment objectives of our clients are reviewed...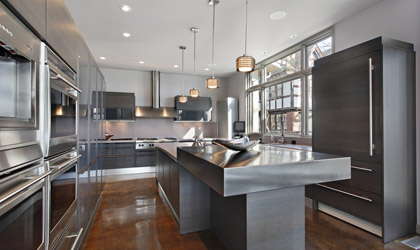 The London property market is very competitive. Every project undertaken is meticulously...