Taxation
London has one of the most de regulated property markets of any major city in the world. Anyone can buy a property in London, rent it and sell it with very favourable deductions and taxation.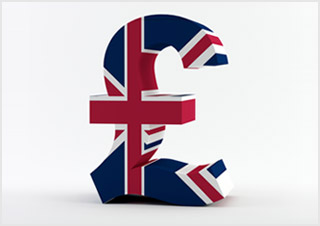 Even the most recent changes made by the government in 2012 and 2103, such as the increase in SDLT (stamp duty and land tax) from 5% to 7% for properties above £2 million and a 15% stamp duty for enveloped dwellings, have definitely not dampened the enthusiasm of the buyer. In fact the opposite seems to have taken place, with property prices on the increase in prime London locations, without showing any form of slow down within the foreseeable future.
The Government has recently introduced a CGT for non-residents (capital gains tax), which will come into effect as of April 2015, and then only taxable on profits gained from then on, and not for gains made prior to that time. This will bring the UK in line with tax policies of developed countries worldwide and its residents. Until that time, non-residents have been favoured with a 0% capital gains tax, unheard of anywhere else in the world. Though whether this will signify any long-term impact on prime residential central London property is doubtful.
LPP is of the opinion that UK CGT will not be payable by non-residents for residential properties that are held within our offshore structure and are held as investment properties. We await further papers to be published on the subject by the government to further clarify their intentions. For further information and updates please register to receive our newsletter.
LPP has established connections with a team of tax consultants and advisors and we recommend individual tax advice is attained as any amount payable will depend on the ownership structure and each client's specific circumstances. Additionally, for our investors and joint venture partners, we have established a successful offshore structure that is tax efficient and transparent and enables all parties to benefit from the exemption allowances implemented by the UK government, recently made to take into consideration professional property development and investment companies.